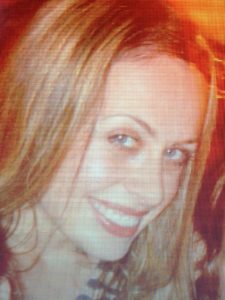 1-on-1 Consult
Get your FREE consultation now.
Ever wonder what natural remedies would work best for you or your family? Now you can know. You can talk to Marianna for free about what natural remedies will be best for YOU. Inquire about having Marianna speak at your event or learn about her business, which you can do from home.
I am obsessed with vibrant, holistic health, and want only the very best for my family. I also understand budgets, and am a bargain hunter at heart.  If you are looking for natural health solutions for yourself and your family, I know that you want the very best products, and the very best prices. I have access to the best deals, tips and tricks (getting you up to 55% off!!), and boat loads of education so you can use these amazing tools with ease and confidence from day one.
I can't wait to chat and answer all your essential oil questions. We can also discuss the business side of this amazing company if that's the direction you are interested in going.
They have been such a blessing in our home, and I want to see every home have the same success. I'm so excited to meet you, and help you on your wellness journey, both physically and financially. Fill out the form below and I'll get back to you promptly.
Comments or questions are welcome.