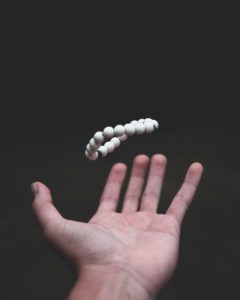 December 13, 2017
Feeling Stressed? Learn Survival Tips for Beating the Holiday Blues. Calm sad or anxious feelings, calm emotions, soothe away tension worry and fear.  Learn how certified pure therapeutic grade essential oils can support a calm mood and a grounded outlook on the holiday chaos.  Join Us!
Aromatherapy Diffuser Bracelet Workshop
Private Home in Sutro Heights
10:00 AM  – 12:00 PM
👆🏻👆🏻👆🏻click to register 👆🏻👆🏻👆🏻
💧
I know we are all busy, and we have so much on our plates.  We shouldn't complain since we came to EAT!If you haven't got the time to attend a live class or workshop,  you can  come join in on a Virtual Natural Solutions class here!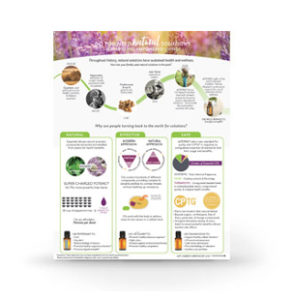 💧
I must confess I have another trick up my sleeve.  I have a portal to a wonderful self-care course.  I know you will benefit from this course, so go ahead and click on the photo below to access it right now!!