June 2017 IMMORTELLE Promo is OFF THE HOOK!
Check out the photo below to learn more.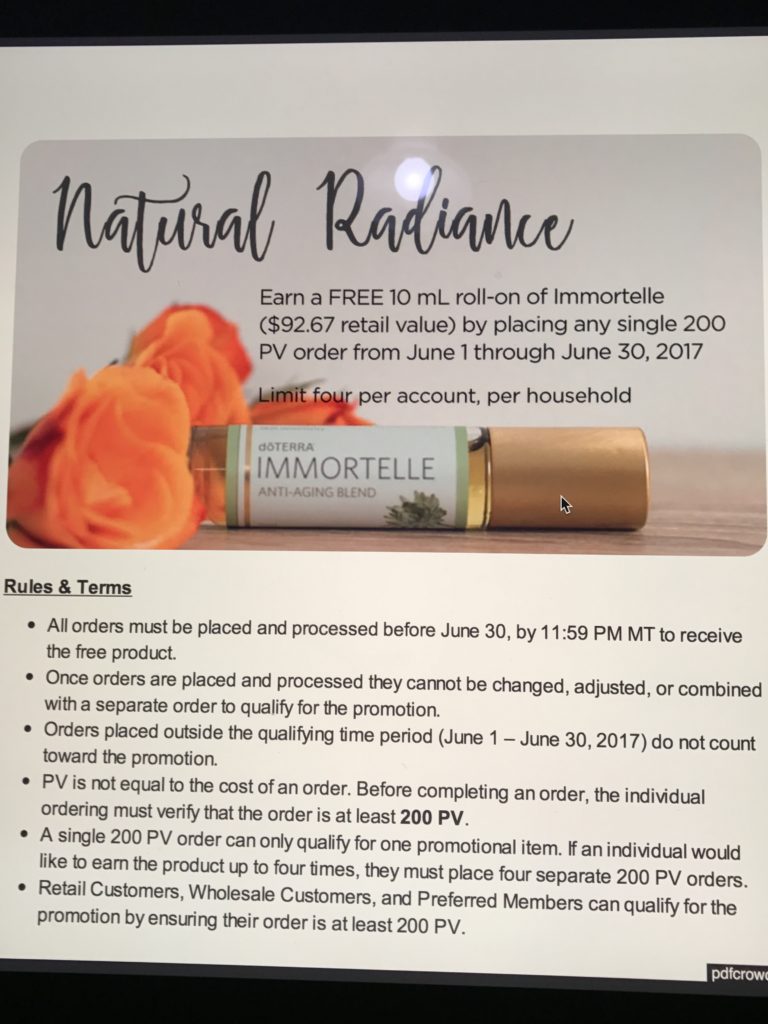 To find out what the 10% off and free oil of the month is please click on the link below:
doterra_com_US_en_promotions_june_2017_pom
You heard that right, you get FREE Serenity with minimum 125PV order!
Amazing deal.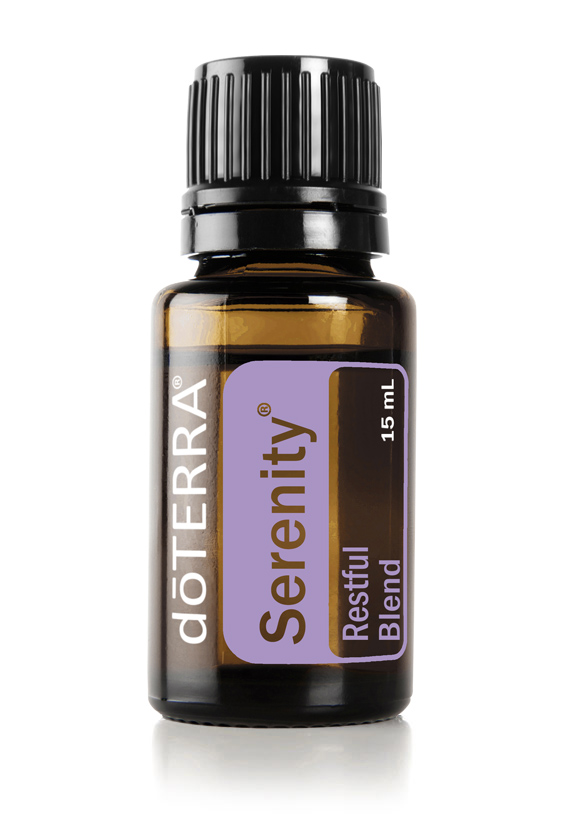 May 2017 Promos are the BEST Yet!
Enroll NOW — (as a Wellness Advocate, before Cinco de Mayo,
on May 5th, 2017 and get this amazing 
500mL overnight
diffuser FREE, in your Welcome Package.  After May 5, 2017, for the ENTIRE month of May, when you enroll as a Wellness Advocate,  I will send you a limited edition Owl Ring as another lovely little token of gratitude, for joining the WiseCoreEssentials Team!
And that's not all we have on tap this month! 
Check out the amazing Promotions dōTERRA is offering :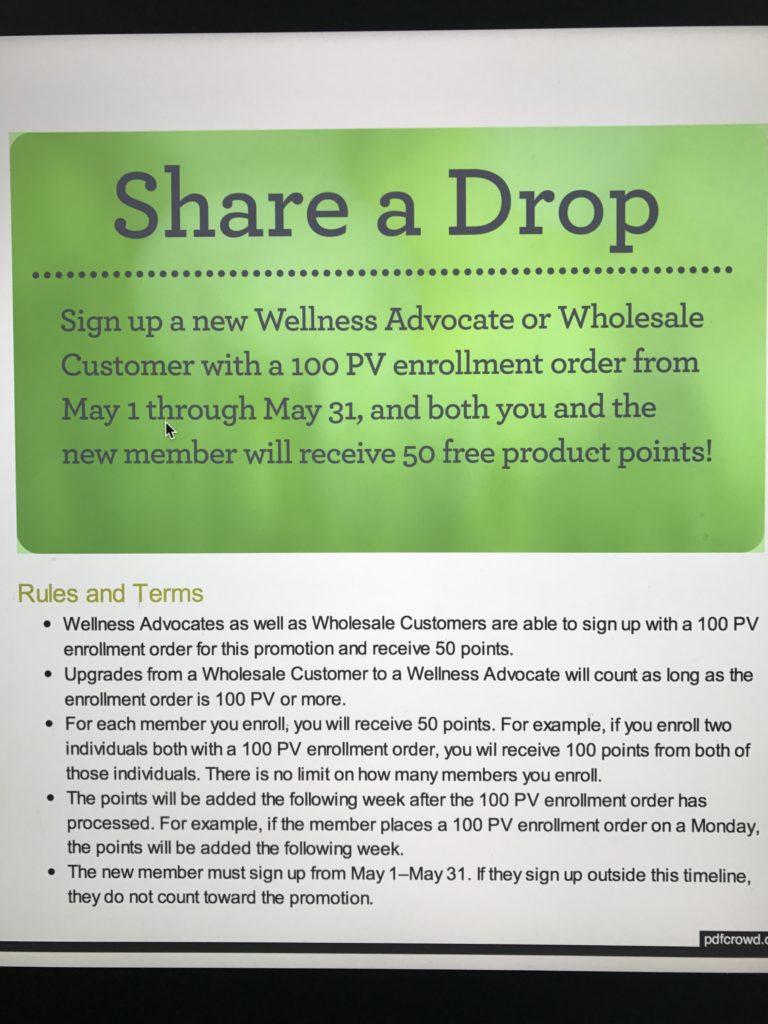 For all existing Wholesale Customers and Wellness Advocates signed up with dōTERRA check this out! Cedarwood is the Oil of the Month.   Learn more about this oil and place a minimum order of 125PV, to get it FREE!  It is a large bottle 15mL. Be sure to place your LRP order before the 15th of the month to qualify for your FREE Cedarwood in May 2017!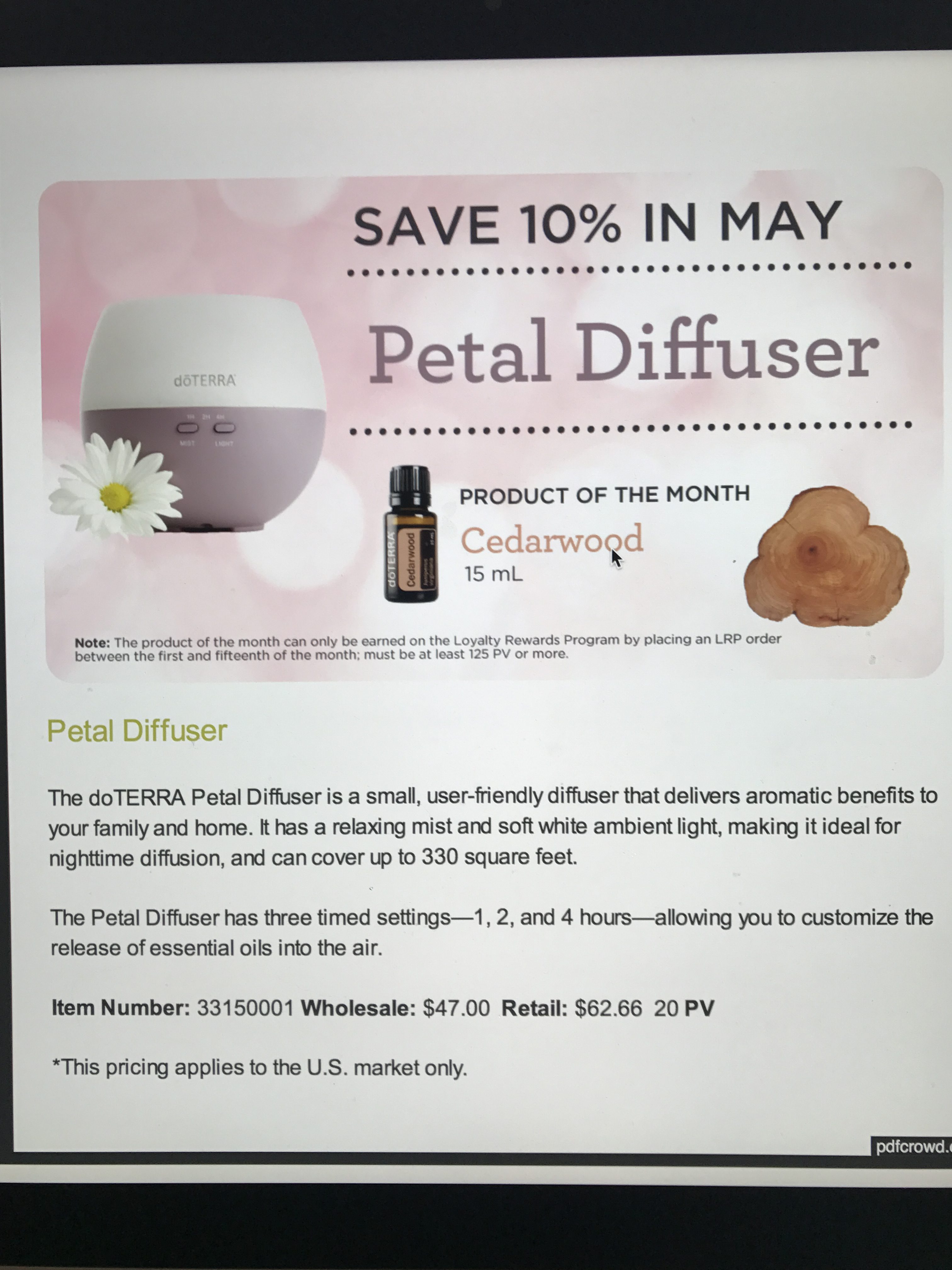 APRIL 2017 dōTERRA promotions you will love to get.

Welcome April.  We have some amazing promotions for you this month to help with congestion, digestion and/or inflammation.  Save 10% on dōTERRA's Breathe Vapor Stick.  These are awesome if you are congested.  Just rub on your chest to help open your airways! The Product of the Month is DigestZen (5 mL). The product of the month can only be earned on the Loyalty Rewards Program by placing an LRP order between 4/1-4/15 and must be at least 125 PV or more.  Also extended is the Deep Blue promotion! Earn a FREE 10mL of Deep Blue Touch and Deep Blue Rub ($94.67 retail value) by placing any single 200PV order from April1-15, 2017.  Limit 4 per household.  My lower back was hurting bad earlier, so I rolled the Deep Blue Touch on there and it felt so much better afterward. I am going to do some yoga tonight to loosen it up. Furthermore, we always have incredible deals for new wholesale accounts, so if you are getting a tax refund like me, (YAY!), April is a terrific month to Spring into Health.  Please contact me for details!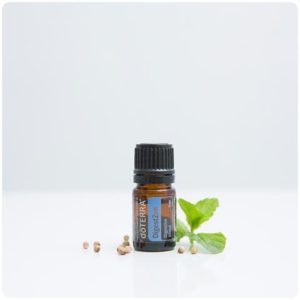 DigestZen is yours FREE this month,  April 2017 with a minimum 125PV order.               
125 PV (point value) is for Wholesale Customers & Wellness
Advocates.   125 PV is approximately $125.

This Breathe Vapor Stick is 10% off this month, April 2017.
CLICK HERE TO LEARN MORE ABOUT THE LOYALTY REWARDS PROGRAM AND HOW YOU CAN GET YOUR OILS FOR FREE!
The FriscoChicken Files, not just a BLOG.
A curated account, which details all of the offerings,
I am so passionate about sharing with you.
---