Are you ready for  pure and effective  plant medicine for you and your family to use when you need it?
I have taken it upon myself to write testimonials since I feel like people would use essential oils more, for health and well-being, if they had the proper education and tools. It is basically knowing which oil to use, for what, when, and exactly how.  There are  4ways to use essential oils.
This is what happened to me, it took me 20 years of trying to figure out how to implement essential oils into my life, to finally find the company, that truly aspires to educate and help you to use this for your own natural solution.  Clearly there are a multitude of essential oil companies out there, however dōTERRA stands apart from the rest in that the oils are CPTG certified and all the plants are grown in their native habitat.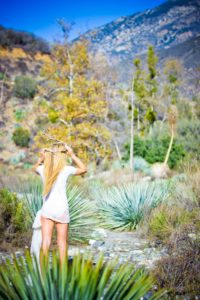 This is what plant science and medicine is all about.  You can use something this powerful, a commodity some people call a powerful remedy, from the earth in its super potent formulation, a powerhouse of robust persuasive impression, that dominates, and compels with its efficacy. This is truly a dynamic method of addressing and supporting a ton of health concerns and issues. 
You can learn more about how the oils have been working for me and my family by clicking on the links below.If you are interested in attending a free class,  a free sample, or just want to talk, please contact me .