Welcome to The Roots Report,  my Mission is Plain and Simple,
to Help You Achieve Fantastic Health, Energy and Strength of Being.
Check out this video to learn how essential oils kill BACTERIA!
I use essential oils on the daily, consistently, to empower myself, my family and my friends, and anyone else, I feel could benefit from this amazing resource in their lives.  Essential oils can support you too, to live your own abundant life, mastering your full potential.  
The truth is I discovered essential oils way back in my early twenties, and then re-discovered them briefly, again when my first child was born.  Back then, I did not meet the right people, nor was I able to get the proper education needed to implement them into my life at that time.  The products I have purchased in the past 10 years or so, contained essential oils. I also bought a lot of different essential oils from fancy natural grocery stores and farmer markets, but never seemed to be impressed with the results.  I didn't realize or think that these oils would actually do anything, other than making the room smell nice.
Sadly, I was not educated on how to use them. I tried for many years to educate myself from a variety of different sources.  I dabbled in DIY after DIY, making body oils and scar remedies.  But it wasn't the type of fascination and devotion I now have to essential oils and the powers they hold.  Back then the greatest confusion, and ultimately the thing stopping me was that, the quality of the oils, I had been purchasing were not therapeutic grade. This I did not know at the time, that there is even a difference.  However there is a difference and it is HUGE!
When I discovered that dōTERRA essential oils may be applied topically, and taken internally, my inquisitive fever got the best of me, and is truly, the reason why I am here TODAY,  talking to YOU right NOW!
I use these products, I love these products, and I believe they're going to help the people I care about the way they have helped me.  I want to be that change in the world, that helps YOU get empowered on how to live a natural lifestyle, using natural solutions and plant medicine.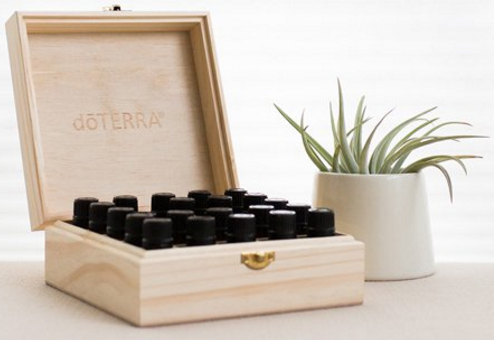 Let's explore a bit about how our bodies work.
Our immune system is our body's defense system. It is designed to protect against threats from outside the body. When functioning normally, the immune system is able to identify, target, and destroy disease-causing pathogens without damaging native body tissues.
In this presentation,  you will learn about the important steps you can take to maintain a healthy immune system.  How did you like the informative video? Did you learn something new?  I used to get really upset when people would blame other people for the reason why THEY get sick.  Honestly, if you think about it, there are a billion and one, viruses and bacteria circling around us in any given environment , on ay given day.  Even in the great outdoors!  So why would you blame another person's depressed immunity, on the reason why YOU caught a bug?  You wouldn't, and you shouldn't!  Your own health and wellness depends upon how STRONG YOUR INDIVIDUAL IMMUNITY is.  Not on anyone else. Should you take precautions if someone in your household or in the workplace has caught a bug? Sure wear a mask, wash your hands frequently, don't put your hands to your face or ears, etc.  But don't ever, and I mean NEVER blame another poor soul's dis-ease on why you caught that bug.  Bugs can come up anytime, anyplace.  That be said, I don't recommend you throw yourself into a petri dish either.  Be WISE about it.  Stay away from crowded spaces during certain times of the year when there is an increase in germs.  But live your life to the fullest each and everyday, faithfully, healthily, yet carefully.  There is so much research on where our immunity stems from.  The ancient cultures believe that it resides in our gut.  That makes perfect sense. Wasn't it the great philosopher who stated:
 We now live in an era where natural wellness is vital for maintaining our health. My mission is to educate, empower and support others on how to proactively protect, support, and cultivate real health using food as thy medicine, plant based products and essential oils.
Our bodies have an innate intelligence to serve us in good health and wellness, when our behavior, environment, and everyday choices are in alignment.  You CAN learn how to become a true healer, healing yourself and your loved ones, and create abundant vitality through food, nature and movement.  It is my mission to share this wisdom because it is exactly what the world needs right now.  When it comes to your health, it is SO  important to keep exploring different options.   Contact me today!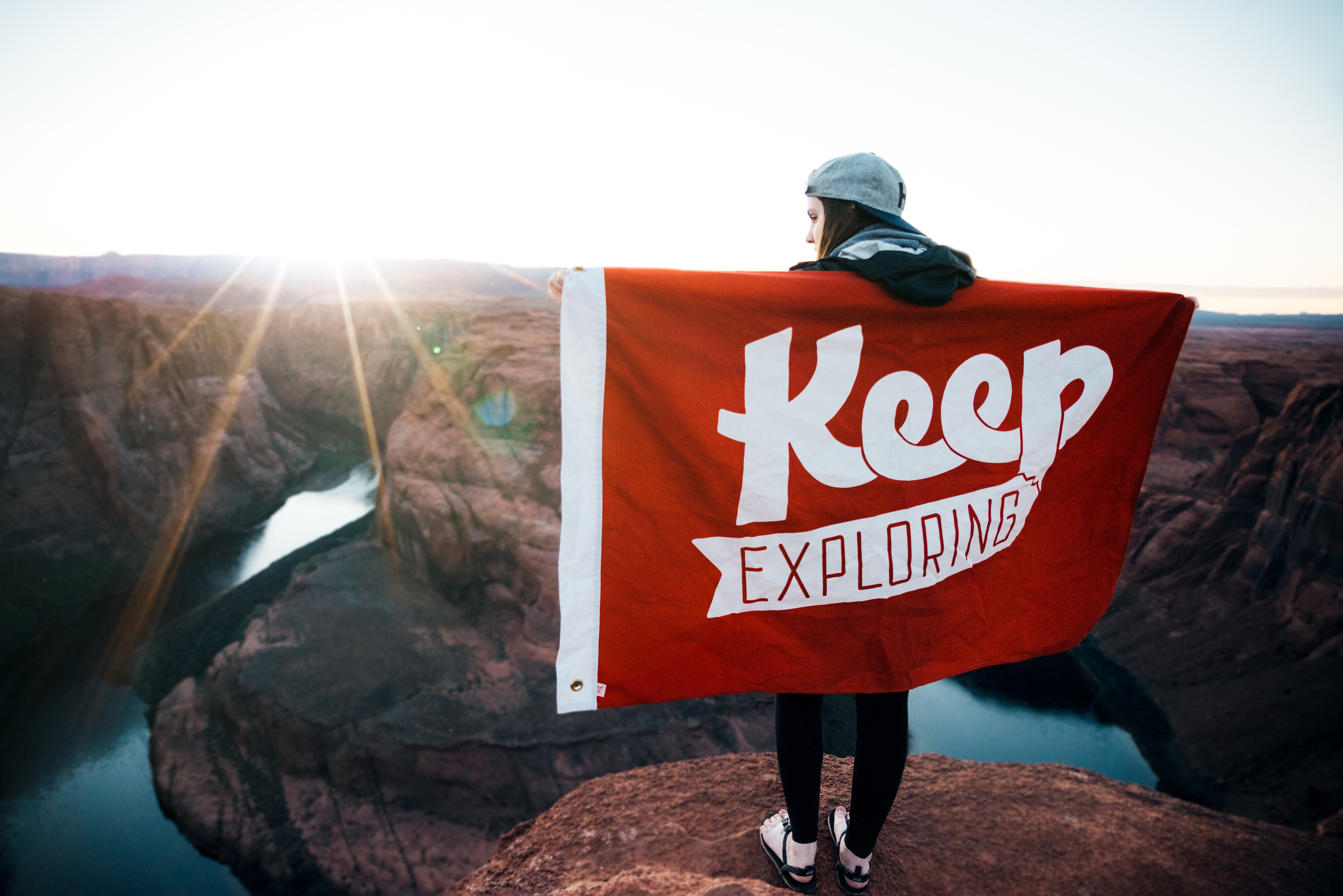 "Let food be thy medicine and medicine be thy food."