Welcome to THE ROOTS REPORT!  
Our bodies have an innate intelligence to serve us in good health and wellness, when our behavior, environment, and everyday choices are in alignment.  You CAN learn how to become a true healer, healing yourself and your loved ones, and create abundant vitality through food, nature and movement.  It is my mission to share this wisdom because it is exactly what the world needs right now.  When it comes to your health, it is SO important to keep exploring different options.
Check out this video to learn how essential oils destroy BACTERIA.
When I first discovered that dōTERRA essential oils may be applied topically, and taken internally, my inquisitive fever got the best of me, and is truly, the reason why I am here today talking to you right now.
I use these products, I love these products, and I believe they're going to help the people I care about the way they have helped me.  I want to be that change in the world, that helps YOU get empowered on how to live a natural lifestyle, using natural solutions and plant medicine.
Do you need more information before you decide to begin the oily lifestyle?
Keep reading!
________________________________________________________________________________________________________________________________________________________
Let's explore a bit about how our bodies work.  Our immune system is our body's defense system. It is designed to protect against threats from outside the body. When functioning normally, the immune system is able to identify, target, and destroy disease-causing pathogens without damaging native body tissues.
In this presentation,  you will learn about the important steps you can take to maintain a healthy immune system.  How did you like the informative video? Did you learn something new?  
In the past, I would get upset when people around me blamed other people for the reason why they got sick.  If you think about it, there are a billion and one, viruses and bacteria circling around us in any given moment, on any given day.  Even in the great outdoors!  So why would you blame another person's depressed immunity, on the reason why you caught a bug?  You wouldn't, and you shouldn't!  Yes, if they sneeze on you, your risk of catching said bug increases, and if you have a strong immunity and essential oils to support your everyday health challenges, it is a step in the right direction.  
I hate to quote this dude but …
🌱"An ounce of prevention is worth a pound of cure." — Benjamin Franklin🌱
Your own health and wellness depends upon how strong your immune system is.  Should you take precautions if someone in your household or in the workplace has caught a bug? OK yes, wear a mask, wash your hands frequently, don't put your hands to your face or ears. Try to avoid close contact with the person who is not well.  
Bugs can come up anytime, anyplace.   Keep in mind there is an increase in germs in closed quarters and crowded places like preschools, classrooms, airplanes, public places, libraries, restaurants, the opera, the ballet, the symphony, etc.  Be WISE about it.  And use protection!  By protection, I mean a balanced healthy lifestyle, making healthy choices and essential oils for immune, emotional and hormonal support.  Not only can essential oils be used as a preventative measure, they must be used even more so when immunity is run down, and weakened by illness.
The ancient cultures believed that our immunity resides in our gut.  If you think about it, this makes perfect sense. Our digestive system is a direct portal to strengthening and building up our first line of defense against those nasties.  Eating organic foods untainted with fertilizers, pesticides, and poisons, getting adequate clean water, enough rest, adventure, sunshine, exercise and laughter are all basic components of thriving in a  wellness lifestyle.  Having a deep rooted purpose, and being clear on your intentions and your goals, forms a real authentic thirst for manifesting your best life.  Essential oils are the missing piece in our self-care,  health and wellness puzzle.  
My mission is plain and simple, to help you achieve fantastic health, energy and strength of being.  We now live in an era where natural wellness is vital for maintaining our health. My mission is to educate, empower and support you on how to proactively protect and cultivate real health by using food as thy medicine, plant based products and essential oils.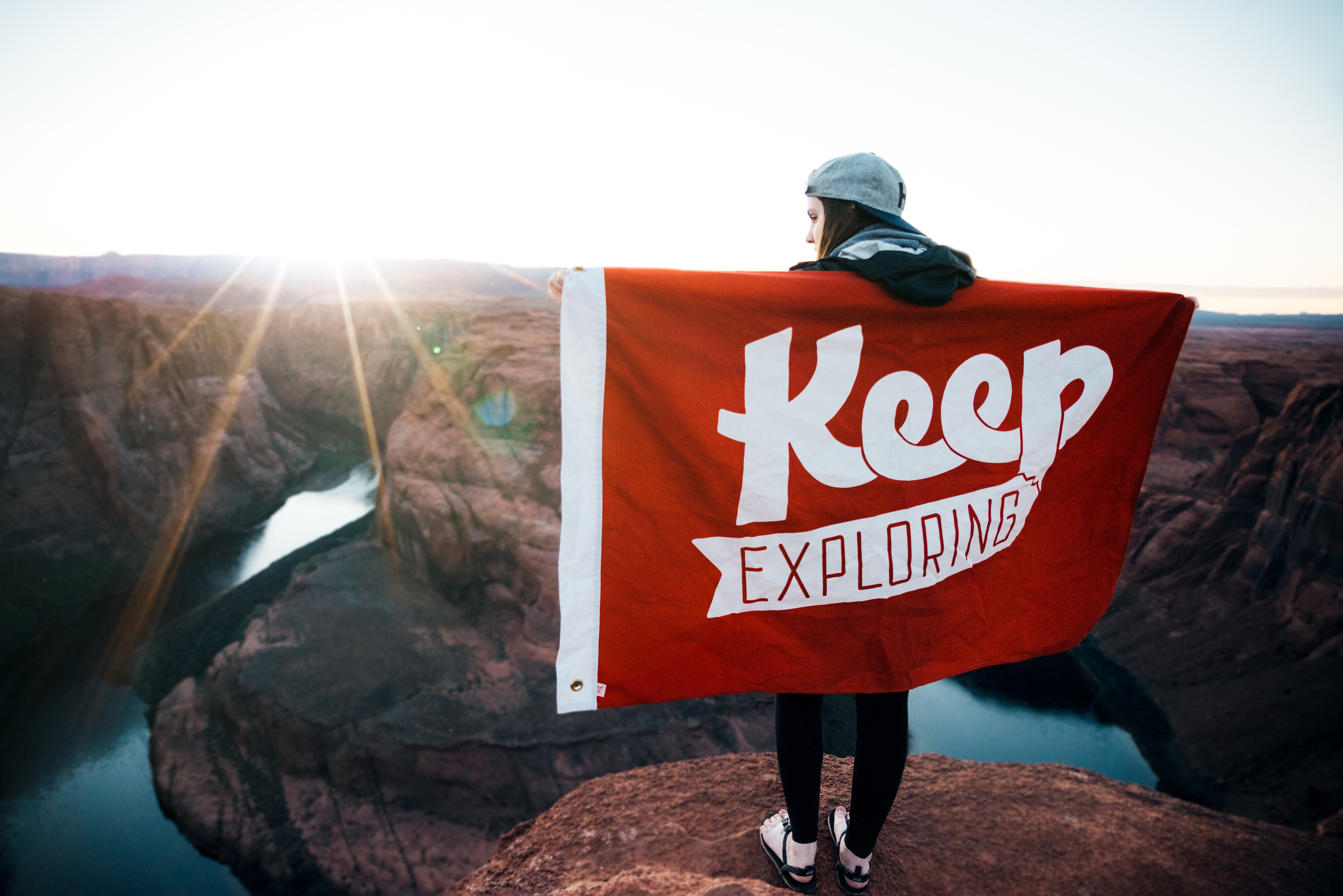 ________________________________________________________________________________________________________________________________________________________